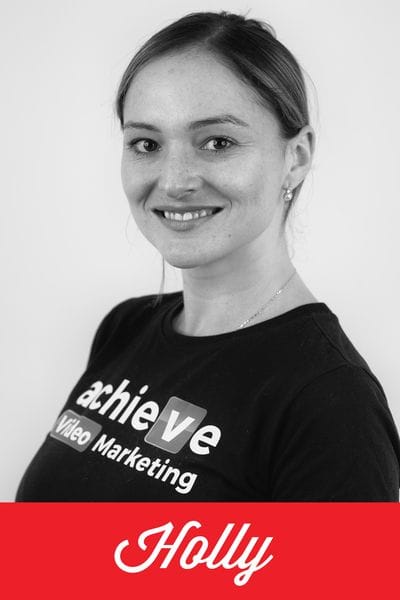 Holly is a seasoned performer as well as someone who has attained many skills working in the field of Mental Health. Holly has a Bachelor of Arts Degree with a major in Drama and a minor in Criminal Justice as well as a Masters of Social Work degree at Flinders University.
Holly's previous experience has seen her performing in the Adelaide Cabaret Festival GreenRoom Speakeasy program, Co Producer of a play in the Fringe World Festival, performing in Disneyland, Managing and Presenting in an iconic live children's stage show as well as working as a Community Mental Health Practitioner and Case Manager in the areas of Youth Homelessness, Psychosis and Indigenous Foster Care. In 2019 Holly auditioned for Hollywood Immersive, training with highly prestigious acting coaches and mentors from The Beverly Hills Playhouse and The Upright Citizens Brigade.
Holly has now taken on a new exciting role working as the Production Manager for Achieve Video Marketing and is the Co- Host for SA Wine Weekly. Holly is also Co-Producing her first short film called DECORE and is the Co- Creator for the feature film MATTE. Holly has also continued her studies in Improvisation at the Upright Citizens Brigade online and has since developed her own comedy sketch Vicky Lastrange.
Holly's foremost goal is to give your business an edge online, lift your brand and help you convert valuable leads.